Wildthings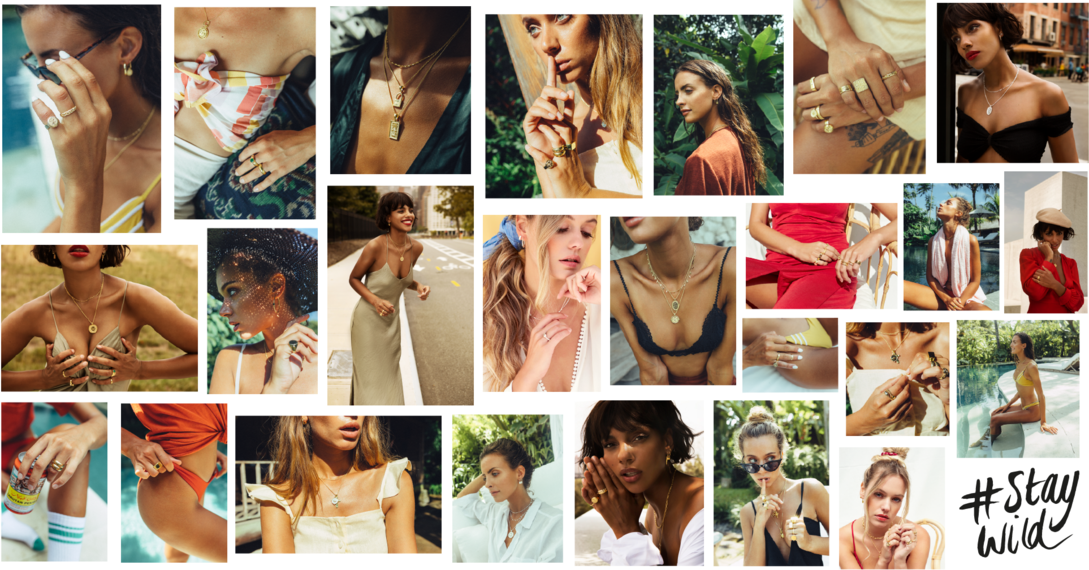 Hi, welcome to Wildthings Collectables
Have you ever met something really wild? Every day we meet different people with a sparkle as common ground. Sometimes we flirt, sometimes we don't. Attention can be raw and edgy, but it's the details that call for attention. A little freckle, a bold shoestring or a one-piece earring. Those are the things that distinguish us. The details. The wild things.
Handmade in Bali
Our jewelry is made in Bali and inspired by special places, art and nature from all over the world. Sketches on paper are made in Amsterdam, after which the design is discussed with craftsmen in Bali to ensure the creation of refined jewelry.

Each piece is carefully created by local men and women who have been educated and passed on knowledge within their families for decades. We value good working conditions and the health of our craftsmen. That's why, in our company, they work during regular working hours, receive a fair wage, get maternity leave and have access to daycare.